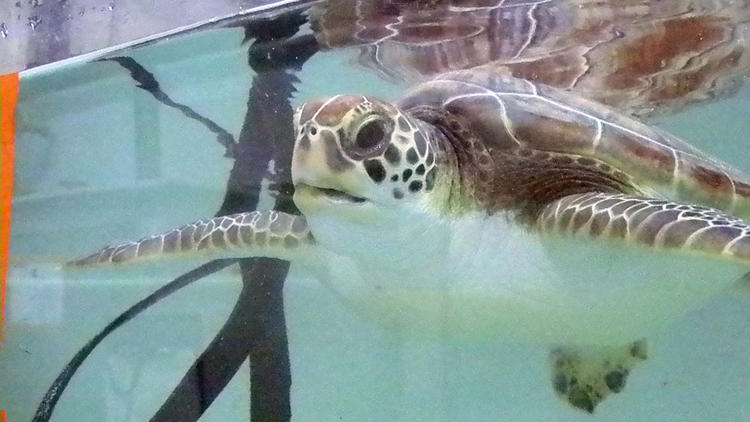 The 1840s Plaza would like to welcome the Baltimore National Aquarium to the Jonestown neighborhood!
On Thursday, January 14, 2016, the Baltimore Sun published an article announcing the National Aquarium is relocating from their Fells Point building to a property in the Jonestown neighborhood. While the transition will take about a year and a half, we are excited to welcome them to the neighborhood! We look forward to hearing about the ideas and projects proposed!
Jonestown is the oldest and most historic neighborhood in Baltimore, dating back to 1661. David Jones, an Englishman, settled on the east bank that was later named Jones Falls after him. Baltimore Town was founded in 1729, followed up by Jones Town being created by a rival town to the east. The two towns were connected by the Gay Street Bridge where the Jones Town was mapped out, and over time, the Jones Town became known as "Old Town."
Jonestown became the central location and proximity to industry, thus making it a very popular settling place for wealthy Baltimoreans. As Baltimore became a port-of-entry-neighborhood for immigrants starting with Irish and German immigrants in the 1830s, Italians and East Europeans in the late 1800s, the existing Baltimore community began to develop into individual communities reflecting what "home" was. Some historic buildings that were a part of the Jonestown neighborhood are the Pheonix Shot Tower, Friend's Meeting House, Lewis Museum of Maryland African History and Culture, and the Lloyd Street Synagogue.
The Heritage Walk is a project of the Jonestown Inc., and it connects 20 historic sites and museums throughout Baltimore. There are self-guided tours or guided tours that include educators to take you 3.2 miles around the city to learn more about the history of Jonestown.
Support your local community! Read the full article here.
Sources: http://www.carrollmuseums.org/history/jonestownhistory.html