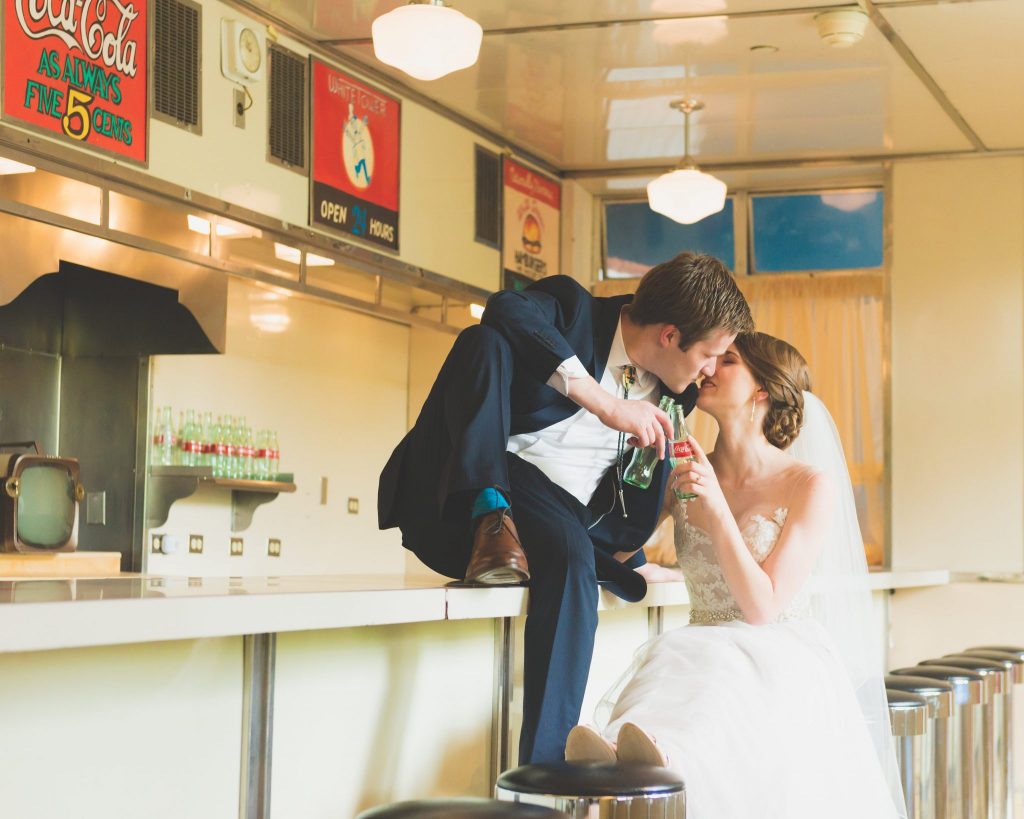 Meet Erin & Max. A couple that radiates love and perpetual happiness.
Their love story began with flying a kite in their favorite place to call home…Baltimore. Patterson Park to be exact.
At 190 years old, Patterson Park (also known as "The Best Backyard in Baltimore") is still a strong non-profit organization that believes that their well-used and well-tended park breathes a breath of fresh air into the diverse community of Baltimore city.
Now, let's fast forward a little bit to the proposal! (FYI, you're about to have your "Ah-hah!" moment and understand the title of "Old Rag Romance") Since the two began dating, Max and Erin made it a tradition to hike Old Rag Mountain in Shenandoah National Park every year. BUT, this years hiking trip was about to have an exciting twist to it. Little did Erin know, Max was going to to get down on one knee to propose; starting a new adventure for the rest of their lives… together!
Shortly after they became engaged, their wanderlust adventure turned into a wedding planning adventure.
Max and Erin came to 1840s Plaza and made this the venue they wanted to begin their happily ever after. Not only did they fall in love with 1840s Plaza, but they also wanted to show off their hometown pride and introduce their out-of-townees to a little piece of Baltimore.                    .
They enjoyed the majority of the planning process – especially Erin picking out her wedding dress and as a couple picking out wedding rings and deciding on the "must play" music to get their guests out on the dance floor. Their least favorite part was coming up with the guest list and figuring out the seating chart (you never truly know how difficult this process is until you're the one sitting in front of a giant poster board for hours moving around names until everything is just right)!
And then before they knew it, it was time to say, "I do."
The only way to sum up their special day is with a quote from Erin, "The ceremony itself was the most memorable part of my wedding day – walking down the aisle with my Dad and trying to hold back tears, listening to the readings we had chosen, hearing Max's vows and crying and laughing at the same time, hearing everyone else laugh and cheer for us, walking back inside to have my sister envelop me in a hug and start sobbing herself (she never cries)"!
On Saturday April 29, 2017 Max and Erin celebrated their special day in Baltimore at our 1840s Plaza; where they started their life adventure as newlyweds. From all of the staff at 1840s Plaza, we thank you both for spending such a special day at our venue and wish you all the happiness life can bring!
Vendors:
 Kendra Joy Photography
Hunt Valley Catering