If you are planning a proposal, elopement, vow renewal, or a ceremony without a reception, 1840s Plaza has packages to accommodate your needs. Our Elopement Package includes a private, one-hour non-denominational ceremony or vow renewal performed by one of our on-site wedding officiants, Devon, Rachel, Kori or Nicole, at the location of your choice.
Looking for a romantic spot to "pop the big question"? The stunning landscaped gardens tucked into the Plaza's private courtyards provide a charming setting for an outdoor proposal, or try a cozy fireplace with votive candles and roses in your private room or suite at the Inn. Packages are based on availability at the time of booking.
CALL TO BOOK – 410-385-1840
Meet Our Officiants!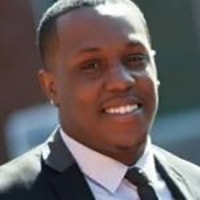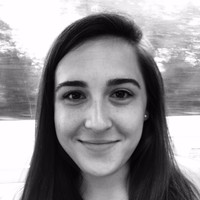 Devon Jackson, Rachel Epple, Kori Stanley, and Nicole Earl are ordained ministers serving the State of Maryland. They are happy to meet with couples planning their nuptials to discuss personal and/or spiritual beliefs and preferences, provide sample readings and prayers and assist with designing a customized ceremony. Our officiants include an initial consultation, personalized ceremony script, editing, rehearsal, ceremony, and marriage licenses signed and mailed. Please call the Front Desk at 410-385-1840 to speak with an officiant today!
Our event specialists will handle every detail to ensure your perfect wedding day. Couples are responsible for obtaining a valid Baltimore City, Maryland Marriage License. Keep in mind, there is a two-day waiting period to receive the license and it is valid for up to 6 months.
General Info for all Maryland Counties
If under 18 years of age, parental consent is required.
Residency is not required for bride or groom.
Couple must apply for a marriage license in the county where the ceremony will take place (Baltimore City for 1840s Carrollton Inn wedding).
If previously married, individual must know the exact date (month, day, year) and location written on the divorce decree or death certificate.
There is a two day waiting period for your license to be valid and it remains valid for up to 6 months.
Clarence Mitchell Courthouse Building
Marriage License Department, Room 628
100 North Calvert Street
Baltimore, MD
Office Hours: 8:30 a.m. – 4:00 p.m., Monday – Friday (except legal holidays)
Information line:
410-333-3780
To obtain a marriage license, you must provide a valid photo ID and $85.00 cash.